Need Virtual Office Mail Services in Las Vegas? Just looking for an address and a spot to get packages delivered? You found the right place!
Get a business address and receive mail in a secured mailbox on-site! Mail forwarding* also available.
*Postage fees not included.
- Private mail slot
- Multiple correspondence names per membership
- *Mail forwarding add-on
- *Mail scan and send add-on
- Business address
- Pickup options Monday-Friday
- Personal key access to mailbox
We offer virtual office services for only $69 a month for those of you who don't need an actual workspace. Your mail will come to a secure mailbox inside our building, where we have reception services during business hours and the doors are locked after 4. Your mail is safe and sound at WIP.
There are a few reasons why you may need mail forwarding services:
You need a physical address in Las Vegas, Nevada.
You live outside Las Vegas and need your mail forwarded to your new address
You are looking to get your mail delivered to a secure office near your home or office.
You just want to have a legitimate office address to use for business mail. We have you covered!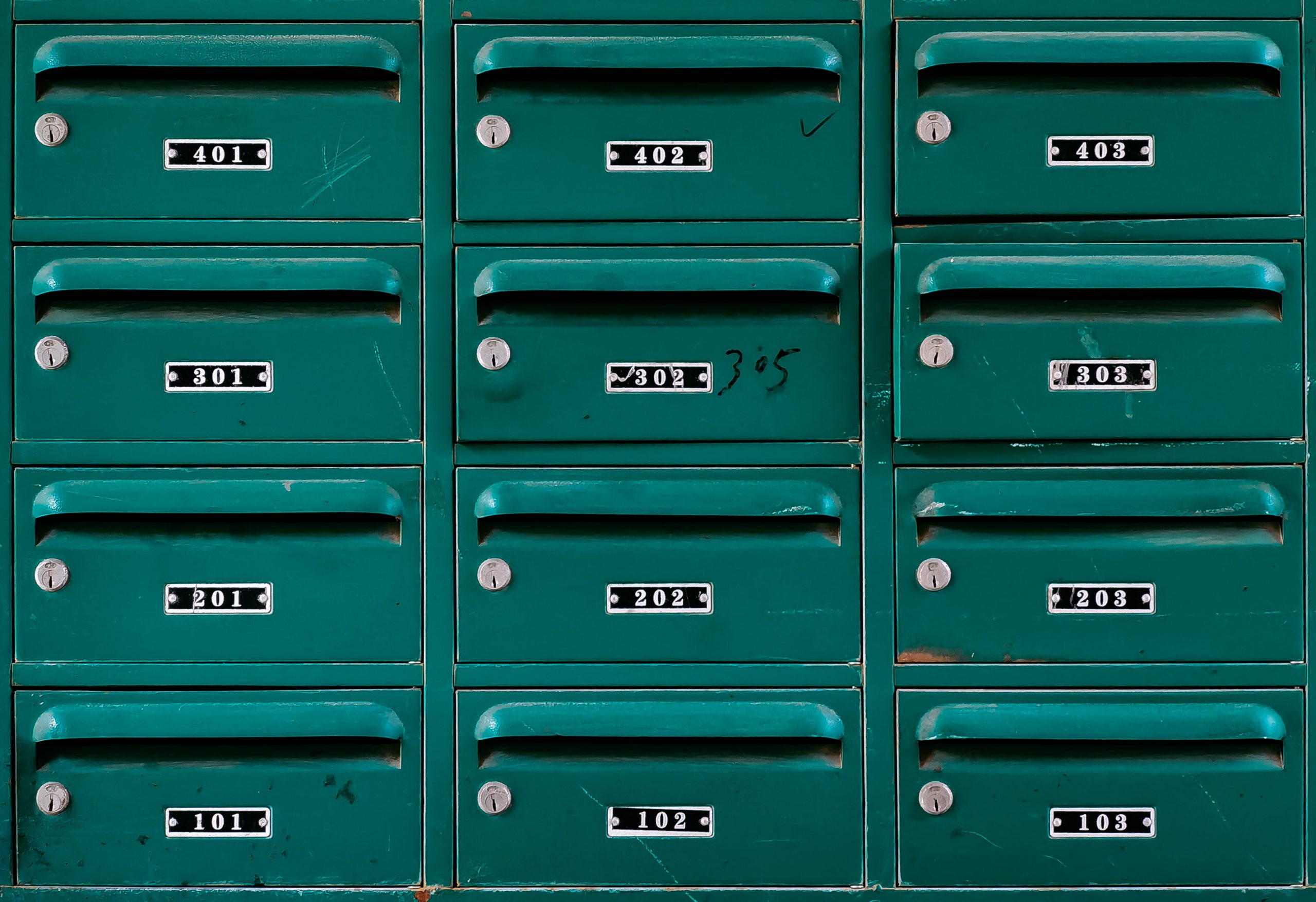 Three Steps to a Virtual Office at WIP:
Have questions about our Las Vegas virtual office or mail forwarding services? Send us a message.
2. Select Virtual Office in our members portal and set up your Work in Progress account.
3. We will reach out by email to get any additional information we need.
Even if you don't live in Las Vegas, you can still set up a virtual office. All you have to do is fill out the form in step 1 and get it notarized. You can also bring the form to our office in person if you don't want to get it notarized.
Once you have your account set up, then we will contact you every time you get a piece of mail or a package. You can either have us hold onto it until you come by, or we can forward it to another address. Mail forwarding is a small additional cost.
Have questions about our Las Vegas virtual office or mail forwarding services? Send us a message.