After our first Pitch Night of the year on April 9, we are proud to say that it was a success! Everyone who pitched did a great job, and after pitches were heard, the networking portion of the evening was abuzz with excitement.
Work in Progress has received confirmation that one of the entrepreneurs who scheduled a pitch received funding. While the investor prefers to remain anonymous, we're excited to be able to share some of the things that earned Gyrokinetics some funding after Pitch Night.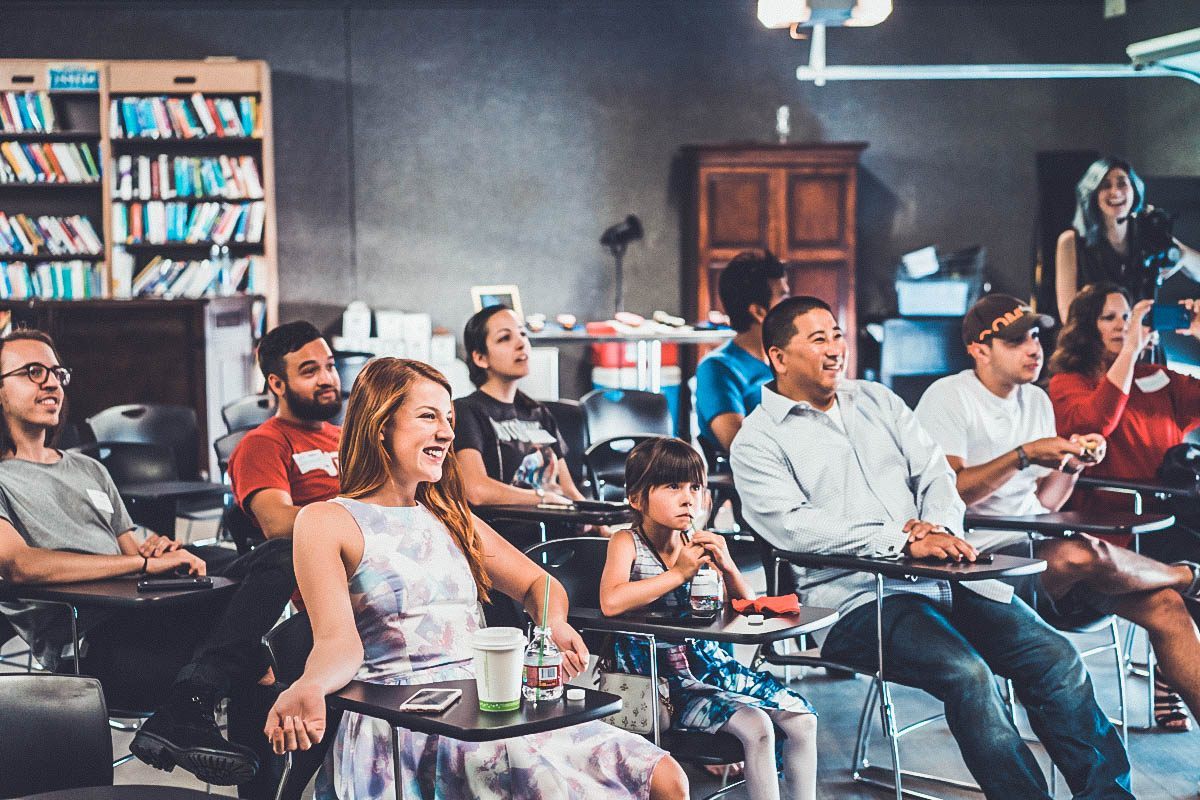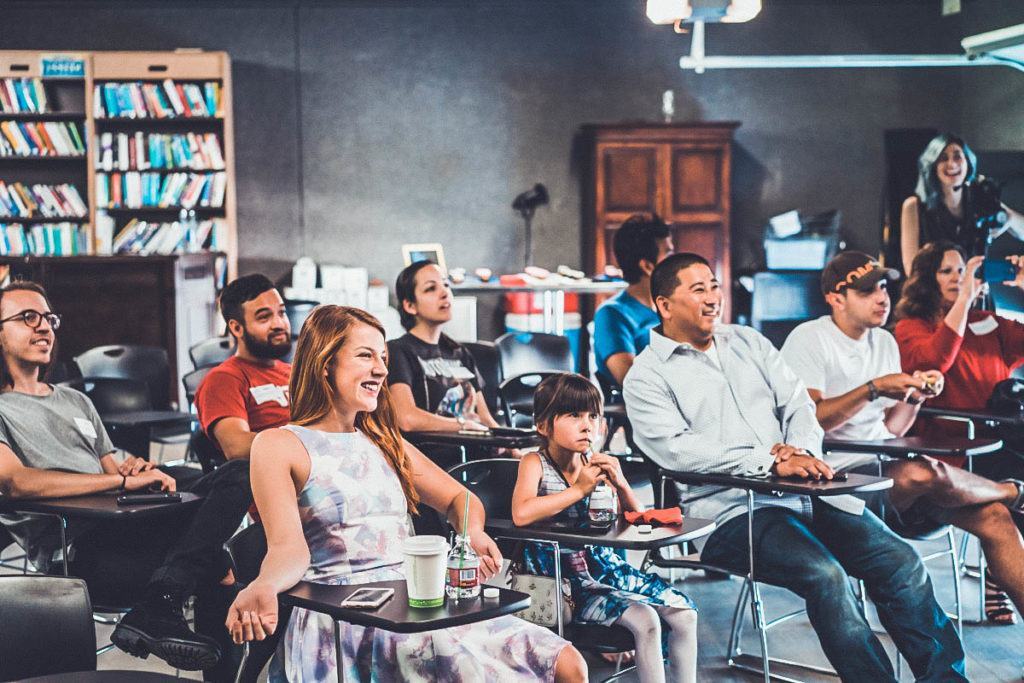 How Gyrokinetics Got Funding at WIP Pitch Night
Chris Oremus, the inventor behind Gyrokinetics, was the first up on Pitch Night. He presented his gyroscopic exercise device with simplicity, highlighting that the device is lightweight, compact, and that the resistance naturally increases as the user changes their motion. All of this was illustrated by Chris's demonstration of his product.
A personal trainer, you can look at Chris and tell that he's pretty fit. His personal credentials added to the credibility of his presentation. He claimed that his Gyrokinetic device had great power in rehabilitation and physical therapy, as it was remarkably easy to use and could provide more resistance just by the user changing their motion.
The investor who ultimately contributed to Gyrokinetics was intrigued by Chris's presentation. They wanted to know if the device would really do what was promised, especially in terms of physical rehabilitation. By itself, the invention was interesting, and with Chris's hints at a deeper story, the investor's curiosity was piqued.
After the other pitches were done (there were 12 more after Gyrokinetics!) the investor approached Chris to ask more questions. He was able to try the device and decided that he wanted to know more. They scheduled a meeting later.
At the follow-up meeting, the investor finally heard Chris's personal story.
Though Chris is a trainer now, at one time, he sustained a serious injury that caused a lot of problems. Over time, Chris taught himself to talk and to move again, and the gyrokinetic engine (for which Chris holds a patent) was a big part of that recovery.
When the investor heard this story, he saw an interesting opportunity. For this investor, the ability to do good by funding a device that could help people was very appealing. He also believed in Chris, and was happy to do good for someone that he found deserving. Finally, he also recognized the income opportunity. This product is marketable, and with Chris at the head of the company, the investor could see a bright future.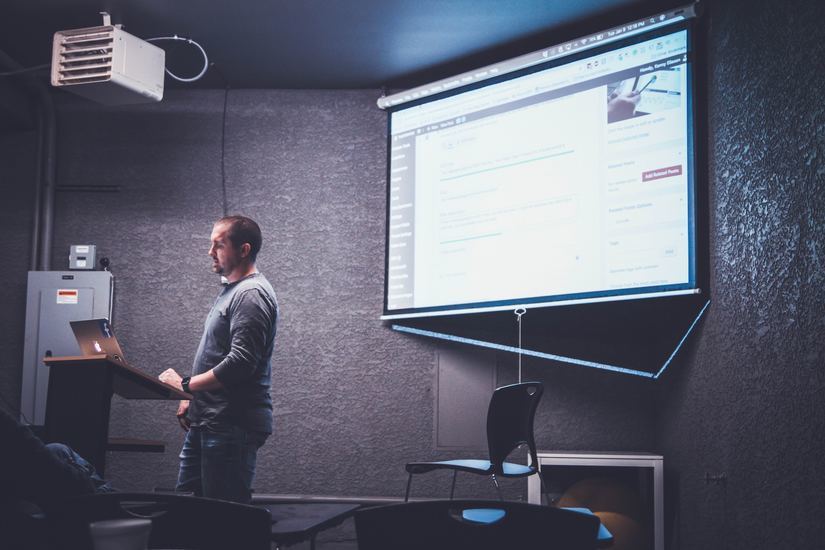 Want Funding? This Could Be Your Story
Work in Progress offers Pitch Night events on a quarterly basis. We learned a lot from our first Pitch Night, and we've used that experience to make the process even better.
You want to earn funding for your business, and we want to help you do that. That's why we're offering Pitch Practice events in addition to our quarterly Pitch Nights. Attending a Pitch Practice is mandatory to be able to pitch to investors on Pitch Night, and here's why:
When we know ahead of time who's pitching and what they're looking for from investors, we can put in the legwork ahead of time to get the right investors to the table. You have a better chance of getting funded when at least one of the investors is looking forward to your pitch.
Also, we know that it's a difficult thing to stand in front of a crowd and talk about the business you're passionate about. Pitch Practice helps you figure out what you need to say, what you need to leave for later, and how to share the magnitude of your great idea in a few well chosen words. After all, it doesn't matter how great your business plan is if you can't get the point across to the investors effectively.
We're so glad we were able to connect Chris with the right investor for his business. We hope we can do the same for you.
Originally posted 2018-05-14 16:31:08.