On Saturday, October 21, Paxful presents one of their monthly Blocknight events at Work in Progress in Downtown Las Vegas.
If you're unfamiliar with blockchain technology, that's the stuff that makes Bitcoin work. Paxful is a company that facilitates transactions between Bitcoin owners.
At Blocknight, attendees discuss cryptocurrencies like Bitcoin and the applications of blockchain technology. Admittance is free, but there's limited seating, so register on Eventbrite to save your seat.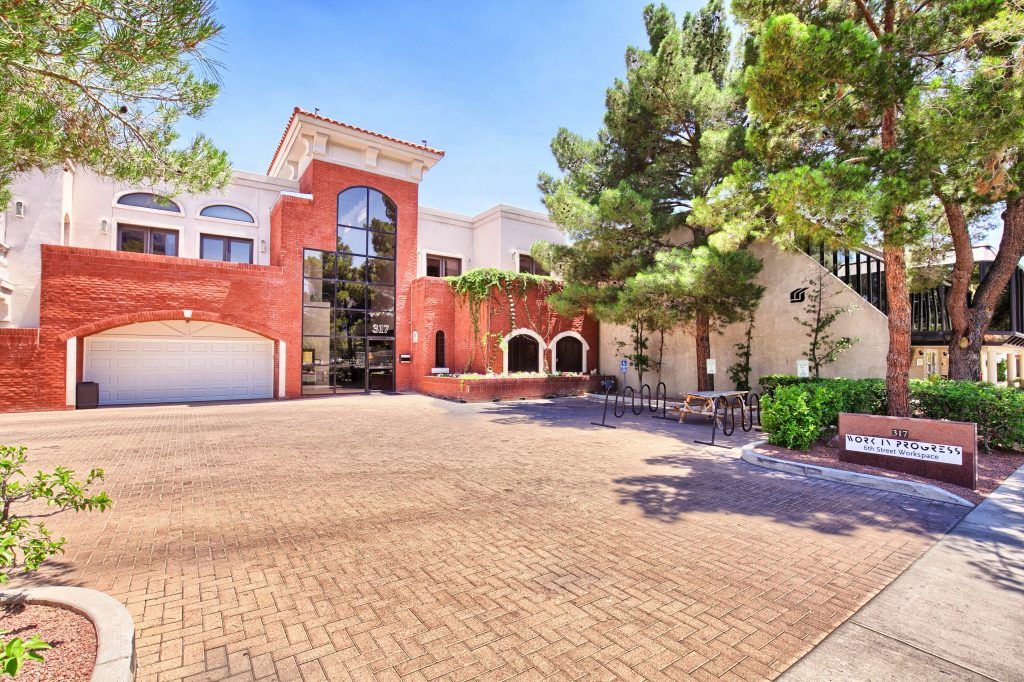 What Is Blockchain?
Blockchain technology is best known as the tool that makes Bitcoin possible, but other applications are being explored in various industries.
At heart, the blockchain is a digital ledger. Rather than all users operating from copies of the database, the blockchain makes it possible for all users to access and edit the same database. Think of it like sharing a grocery list in your household, and anyone can add a note at the bottom that you need to pick up milk, except far bigger and potentially much more useful.
Because of the way blockchain tech operates, it's possible for a datum to have a fixed value, even as it changes hands.
For more on what blockchain technology is and its potential applications, check out this post by BlockGeeks.
About Blocknight
Blocknight is a blockchain/Bitcoin event that gets held in many different countries on a monthly basis. It's run by Paxful, which is sort of an online marketplace that allows users to make peer-to-peer Bitcoin transactions, so it's reasonable to expect that the discussion will be focused on the cryptocurrency.
If Bitcoin and cryptocurrencies are your thing, check it out. Register for free on Eventbrite.