In honor of the Pyeongchang 2018 Olympic Winter Games, we're having our own WIP Office Olympic Games next week to get in the Olympian spirit!
Throughout the week, members are invited (and strongly encouraged) to compete in a series of Olympic challenges. On Friday, WIP tenants and friends come together for a midday party where event winners are richly rewarded with bragging rights and cheap plastic medals. You don't want to miss it.
Non-members can come hang with us for the day and participate in the WIP Olympics by purchasing a discounted day pass for $15 using discount code: WIPOLYMPICS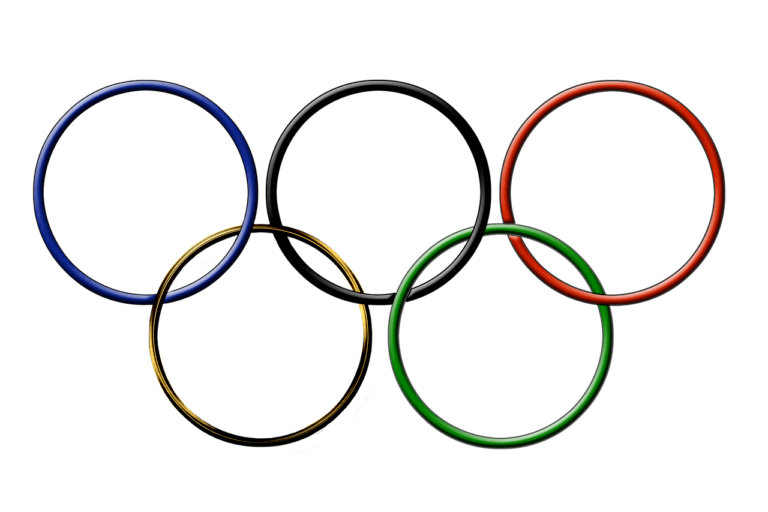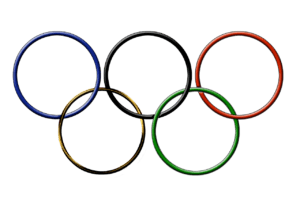 2018 WIP Office Olympic Games Schedule of Events
Join your coworking neighbors in the Startup Garage each day at lunchtime for a little friendly competition.
Light snacks are provided for the regular events Monday through Thursday, and lunch is on Work in Progress during the Medal Ceremony Party on Friday.
Monday the 12th
At 12:00 PM, meet us in the garage for The Paper Airplane Toss.
Olympians will have a maximum of 2 minutes to fold their own planes using the provided supplies, so if you're training hard to gain a competitive edge, practice your pattern and your throw ahead of time.
Medals will be awarded to the olympians that throw their plane the furthest, though there might be additional recognition for original airplane design, too.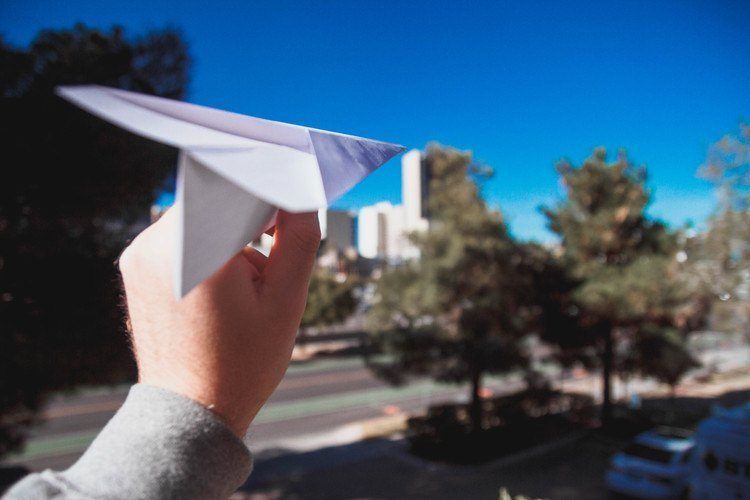 Tuesday the 13th
The Office Chair Dash gets rolling at 12:00 on Tuesday.
You know you love rolling around in your swivel chair. This is your chance to show off all those mad rolly chair skills you've developed.
It's a race, and you know how those work: the first to cross the finish line wins. Just stay in your chair the whole time and don't play dirty because our insurance only covers so much.
Wednesday the 14th
On Valentine's Day, the challenge is sweet: Chubby Bunny at noon.
Chubby Bunny is a simple game that anybody can play – all you have to do to win is cram a bunch of marshmallows in your mouth and say "chubby bunny." The medalists are the people that manage to talk with the most marshmallows in their mouths.
This is the only day we'll encourage you to talk with your mouth full, so enjoy it. Also, this is a great photo op. Just saying.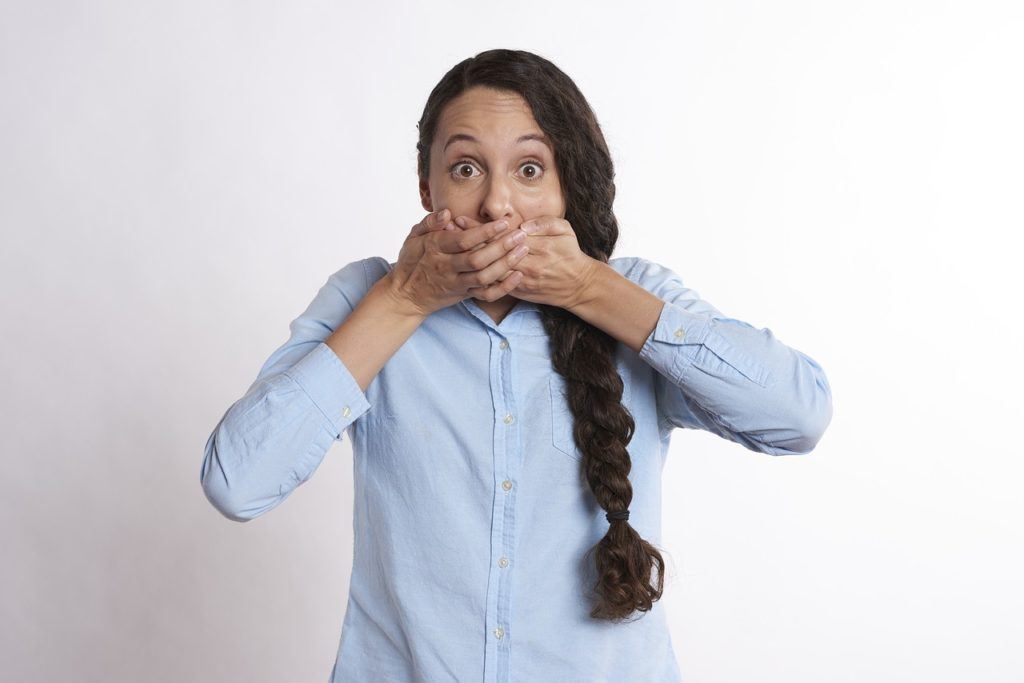 Thursday the 15th
Marksmen gear up. Rubber Band Archery begins at 12:00.
Your mission, should you choose to accept it, is to shoot styrofoam cups off of a tabletop with rubber bands. The winners will be those that knock down all of their cups in the shortest amount of time, or those who manage to exterminate the most cups before time's up.
Hey, it's harder than it looks.
Friday the 16th
The Official 2018 WIP Office Olympic Medal Award Ceremony, Party, and Ping Pong Tournament (the O2018WIPOOMACPPPT for short) goes from 12:00 until 2:00 PM on Friday.
Lunch is on us, and our neighbors in the Las Vegas community are welcome to attend. Invite your friends.
During the party, medalists will receive awards and recognition for their achievements earlier in the week. The bragging rights alone will last you a lifetime!
All are invited to participate in the WIP Office Olympics Ping Pong Tournament and other skill-based games such as finger bowling, finger football, and tic tac toe. Feel free to challenge the top medalists to rematches of your favorite Office Olympic events.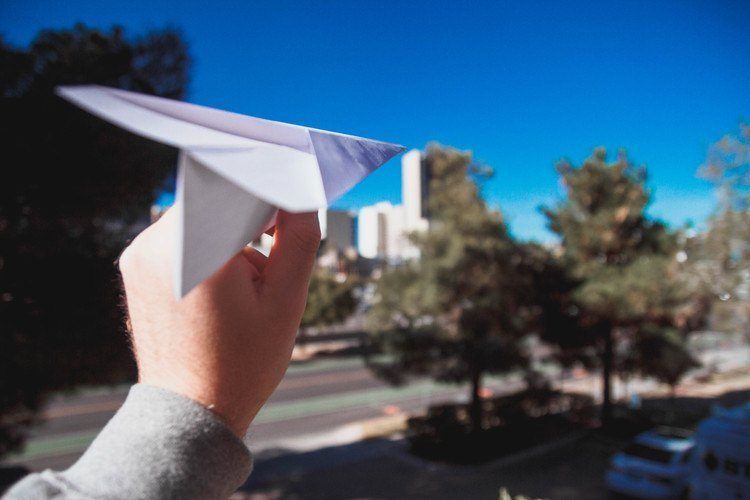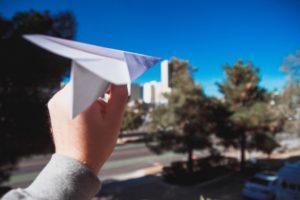 Sounds like fun, right?
We'll see you next week.