If you resolved to get your business together in 2018, Work in Progress is offering the tools and resources to help. Back by popular demand, WIP is offering free mentor hours to active members!
One-on-one mentorship sessions last for 30 minutes and are available with mentors in a variety of industries and specialties. Different mentors donate their time each week. Limited time slots are available for each, so schedule early to make sure you get time with your first pick.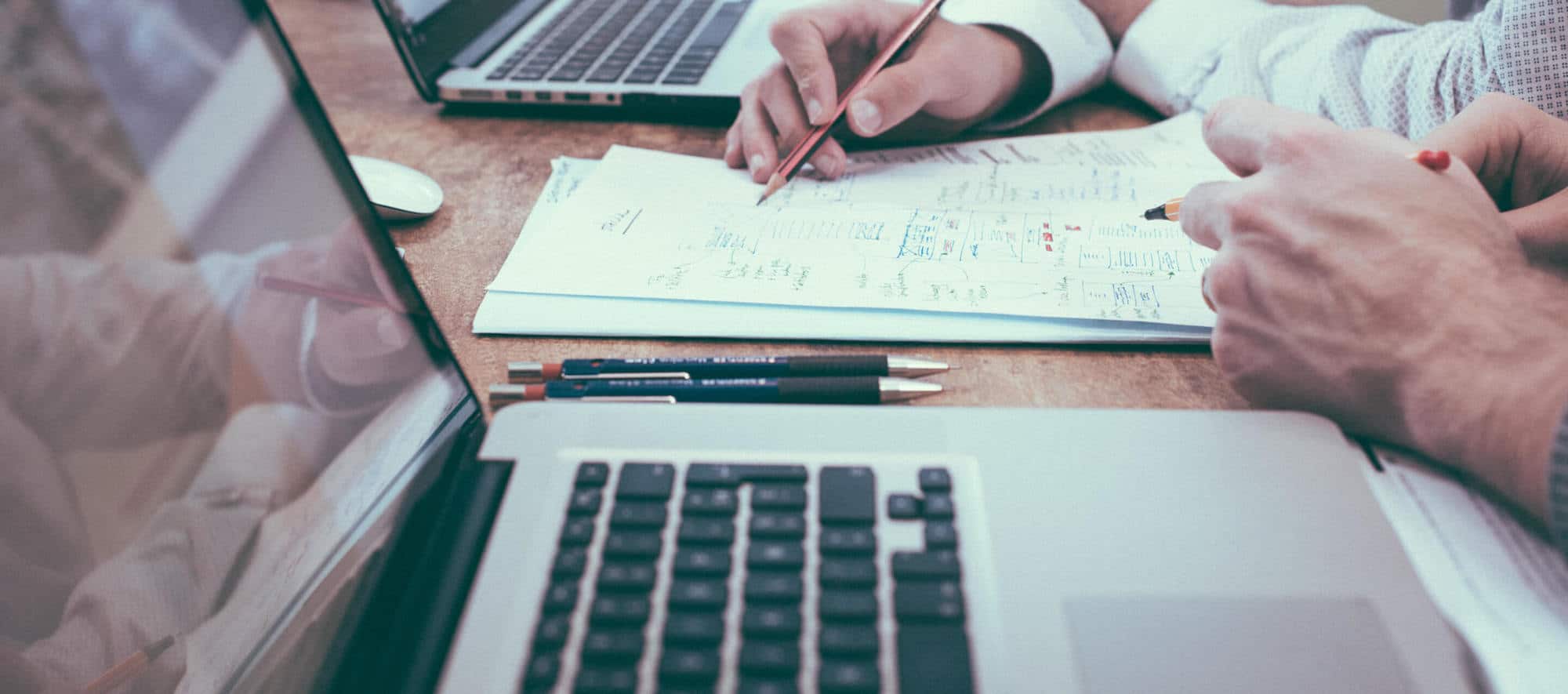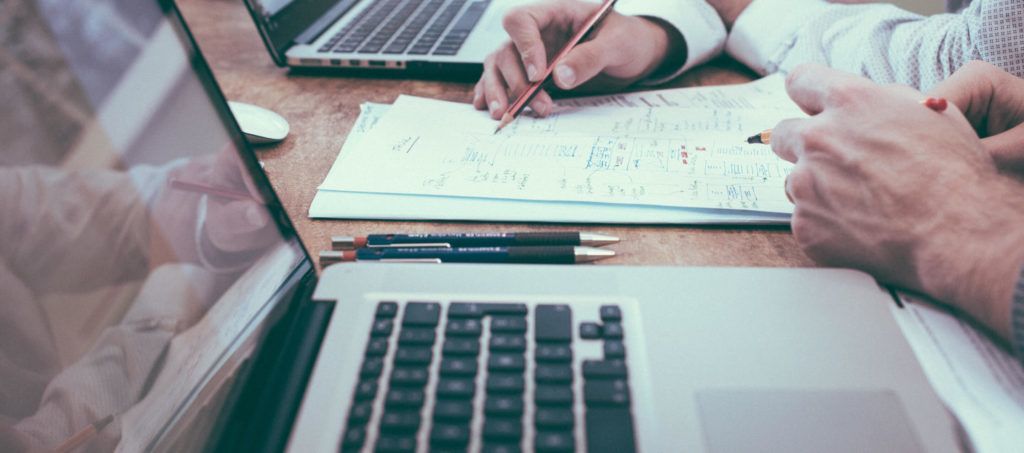 About Mentor Hours at Work in Progress
When you're starting a new business or trying to take your startup to the next level of growth, you realize just how much you don't know.
There's so much value in the advice you get from someone who's already done what you're trying to do. A good mentor can look at where you are and guide you to where you want to be, taking into account your personal strengths and weaknesses.
For lots of new entrepreneurs, mentorship is the difference between success and failure.
Even though there's a lot of great advice out there on blogs and podcasts, and even though there are hundreds of valuable books and courses, all of those resources have the same basic weakness: they're one-way communication. No matter how good a book is, it can't intelligently look at your situation and tell you what you need to do next.
The mentors that volunteer their time to Work in Progress members are entrepreneurs, investors, attorneys, and consultants. They've launched companies, led them, grown them, and sold them.
This is your chance to learn from men and women who've done what you want to do.
By the way, when we say that mentor hours are open to active members, that includes Day Pass holders. If you want to work with a mentor and you don't currently have a membership, go ahead and schedule your session, get yourself Day Pass, and come work for the day. Even if you just come in for your session, compared to what these guys normally charge for one-on-one consulting, a Day Pass an incredible deal.
Getting The Most Out Of Your Mentorship Session
You only get 30 minutes of one-on-one time with your mentor per session, so it's important that you come prepared. Come with a specific question or goal you'd like to work on, and be ready to explain your business as clearly and concisely as possible.
During your session, you might want to record your conversation for future reference, and certainly take a lot of notes.
Bring your laptop so that you can access the internet, work on your site, or do whatever else you need to do. If your business has products, you should also bring a prototype or sample so that your mentor can see what you're doing.
Your mentor will give you personalized feedback and advice during your session.
Follow their advice.
Before you schedule another session, take action on the things your mentor told you last time. Nothing is more frustrating for your coach than telling you the same things again and again without result, and it kind of defeats the purpose of scheduling a mentorship session in the first place.
If you're looking for mentorship in a certain area or for a specific industry, let us know! Email us at [email protected] and we'll find someone for you.
Members, watch your email for January's mentor schedule.