Hosting a business event is one of the most effective ways to build powerful relationships with the people in your audience. When organizing and running your event, you'll get a better return if you're fully invested. Put forth the effort to do things well.
Whether you're aiming for a top-notch event or just trying to get by with the bare minimum, you're going to put in a lot of work. Plan and invest intelligently and your event will produce great results for your business. Cut corners and you probably won't hit your goals, even though you worked your tail off.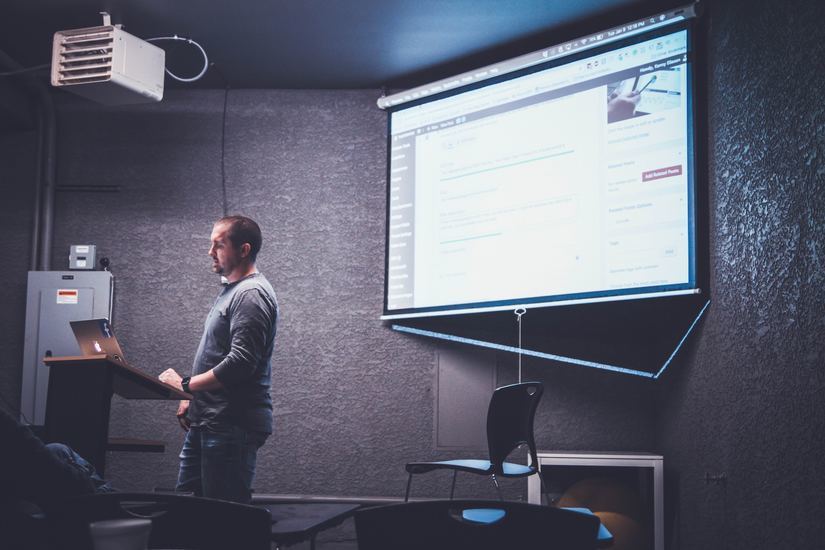 Planning a Worthwhile Business Event
At Work in Progress, we've seen successful events in all shapes and sizes.
We asked our friends and members to weigh in with their best tips for businesses using events as a marketing tool, and this post combines their insight with our experience and observations.
No matter what kind of business you operate and what kind of event you're planning, the first step is always the same:
Define Your Goals
Some people run businesses that are centered around events, thus their goal is primarily to make a profit from attendees.
For most types of business events, though, that goal doesn't make sense. If you're in business to sell real estate, for example, why would you spend your time and money trying to sell event tickets instead? Your event should somehow help you sell more real estate.
Knowing that your event will be used for marketing is a good start.
Deciding exactly how you're going to use your event to market your business is the trick.
While your event is ultimately a tool to sell more things and make more money, it's probably not going to generate revenue by itself. Some reasonable goals for your event might be:
Defining and sharing your brand identity
Increasing your brand awareness
Building and reinforcing relationships with your consumers
Showing off your space
Can you turn brand awareness and customer relationships into more sales? Of course – it's just difficult to track and quantify the results.
Put some thought into the reasons behind your business event and make sure that you're working towards goals that make sense.
Plan Like You Mean It
From the color of the tablecloths to your budget and sponsorship strategy, there are plenty of details that need your attention during the planning phase.
Date and Time
Obviously, you need to decide when your event is actually going to happen.
Think about things like seasonal weather patterns, travel and lodging costs, venue availability, and especially what else is going on at the same time. Many good events have suffered from low attendance because they were scheduled on the same weekend as a popular conference that served the same audience.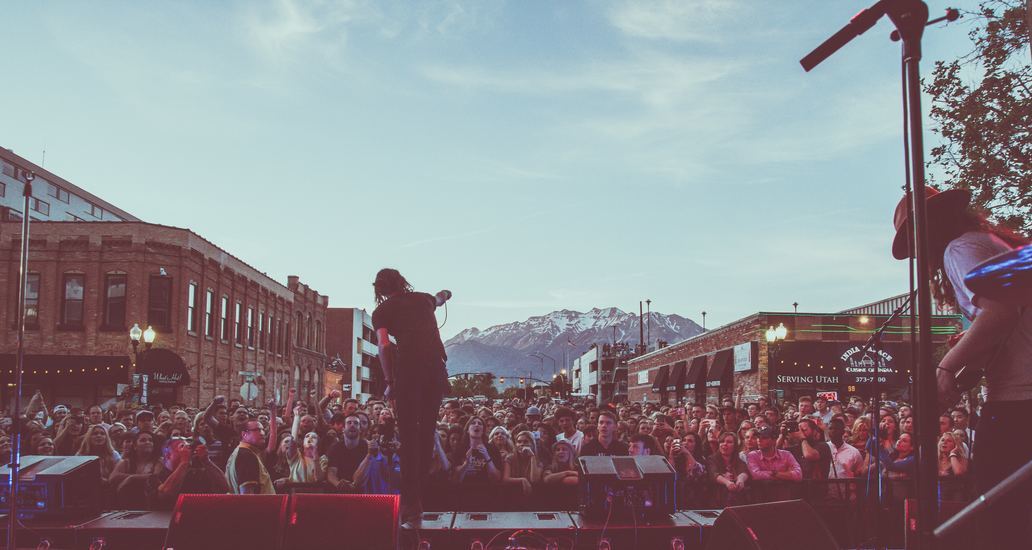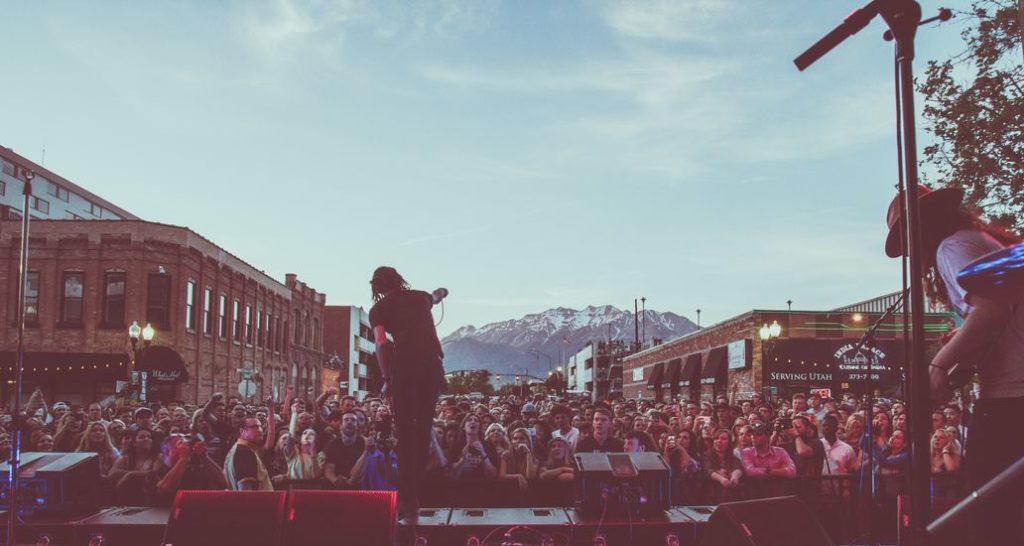 Choose a date that gives you enough time for organization and marketing. Nobody likes to scramble to get everything done at the last minute.
Venue
Where are you going to host your event? If you're throwing a grand opening party or showing off your new office space, then your venue is already decided.
For most businesses, that's not the case. To comfortably (and legally) invite large crowds of people to participate, you need to find event space like a conference center or party venue. Choosing the right fit involves a lot of factors.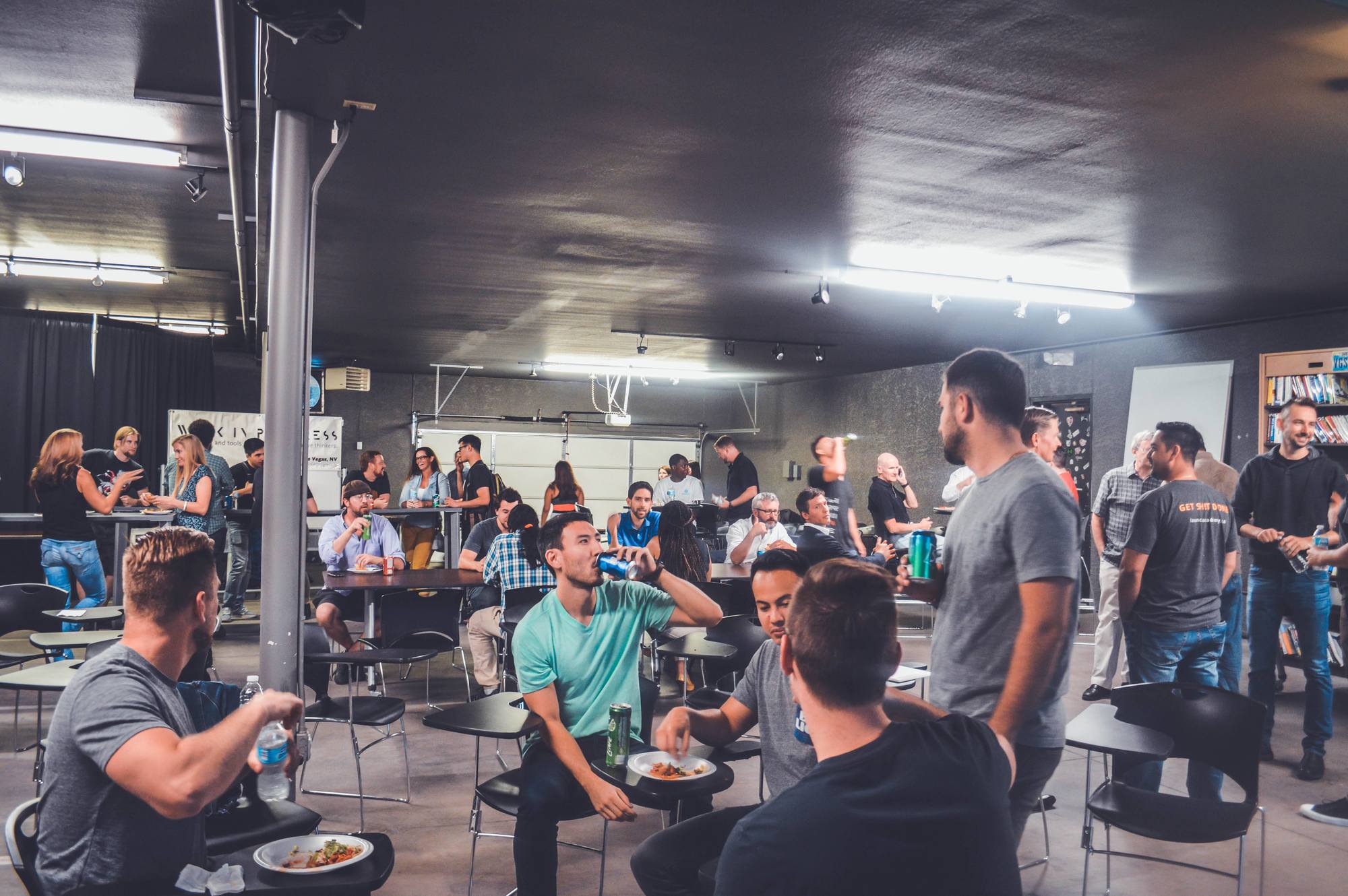 Let's imagine you're looking for event space in Las Vegas to do team training for your pharmaceutical reps. You don't need a huge hotel conference center, but you can't really do with just a board room, either. What kind of venue should you choose?
Start by identifying your needs and priorities such as:
Capacity
Connectivity (sound systems, projectors, TV service, WiFi, etc)
Parking
Amenities
Layout (do you need more common space or private space?)
24 hour access
On-duty staff
Price
Sometimes, the best way to find event space for workshops or other small events is to look off the beaten path. Restaurants, coworking spaces, and even museums will often accommodate groups at very reasonable rates.
Permits and Licenses
Before you put a down payment on your venue and start sending out invitations, it's wise to check and see if you need any permits or licenses for your event to remain compliant.
Permitting requirements depend on things like the location, size, and type of event.
Check with your local authorities to ask about and file for appropriate permits.
Sponsorship
Sponsors help cover costs with the expectation that you'll advertise them to your attendees. Ideally, it's a win-win situation – they get a marketing boost, and you get to produce an even better event.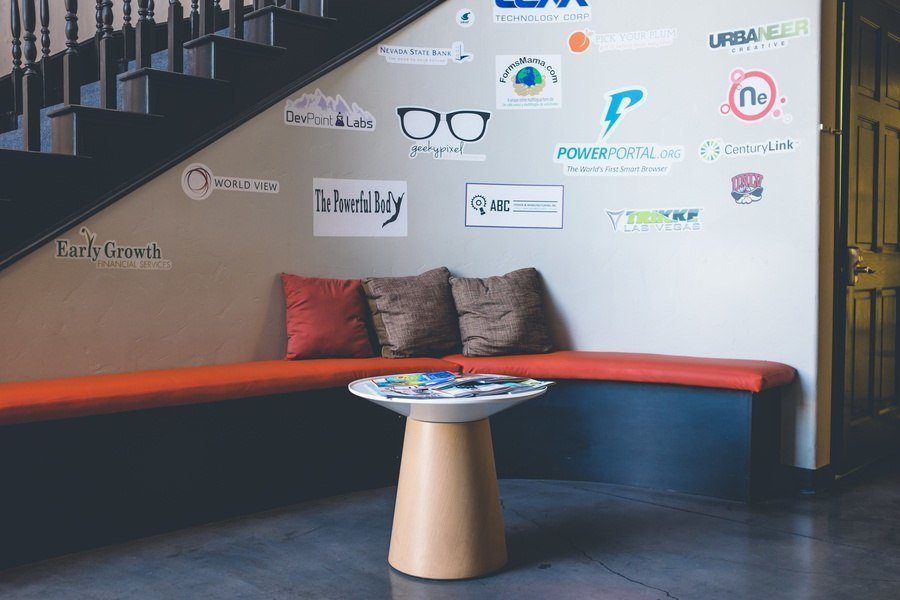 Finding sponsors for your event can be easier said than done.
Potential sponsors want to know what they're getting for their money, and they're probably going to want more than just a mention and their logo on a tee shirt. Sponsors will be more likely to offer financial support if you can show them how they'll get a return on their investment.
Especially if this is your first event, start asking for sponsors far in advance of your event date so that you can better plan your budget. Some organizers mistakenly count on sponsorship funds before they've secured that money, and when you spend money you don't have, that leads to expensive problems later.
Marketing and Attendees
You should know both who you want as attendees and how you're going to get them there.
Be strategic in your invitations. Perhaps you want to offer media passes to bloggers in your industry, or you might want to invite some of the most connected influencers to attend as guests of honor.
Personal invitations might make sense, or your time may be better used on general marketing. Even so, carefully target your marketing to the kinds of people that should attend. Create your marketing plan immediately and start marketing as soon as you can.
Other Event Expenses
From decorations to workbooks, you're probably going to need some kind of stuff to make your event a success. While you don't have to buy and store everything right away, it's important to think about what you need from the outset so that you can plan your timeline and budget accordingly.
On top of that, are you providing food? Will there be any entertainment? Do you need to buy parking passes for your attendees? Are you hiring a professional photographer?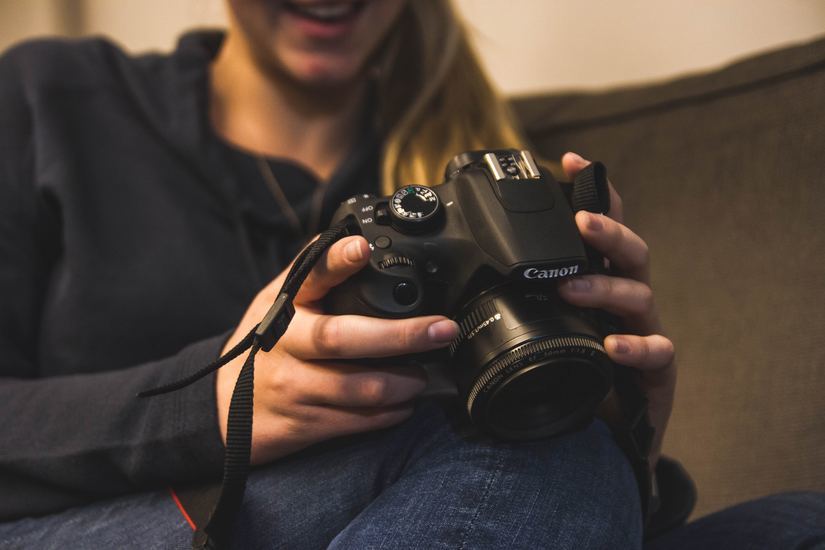 Thinking through all the details ahead of time is a simple step that can save you a lot of headaches later.
Now, Run a Great Event
You've done a good job marketing and your venue is packed. Now, all you have to do is live up to your own hype and let good things happen organically.
Just a few more tips to help you do that:
Have a Contingency Plan
Things are going to go wrong. Speakers will cancel at the last minute, sound systems will malfunction, and attendees will ask questions or make requests for which you're totally unprepared.
That's why you have a backup plan.
As you organize more events, you'll get better at identifying potential pitfalls and planning accordingly. Until then, it's smart to cover the basics.
Choose backup food options in case of problems with your caterer. Include special dietary needs in your plan.
Have speakers ready to fill in when someone can't make it on time.
Staff members should be able to perform multiple functions in case someone backs out.
Encourage speakers to practice giving their presentation without A/V in case of equipment malfunction.
Keep spare adapters and connectors on hand.
Know what you'll do if programs or materials don't arrive on time.
Trying to think about all the things that could go wrong is dizzying and not particularly productive. For the most part, anything that doesn't go according to plan won't be a big deal – just be prepared for the big things and don't sweat the small stuff.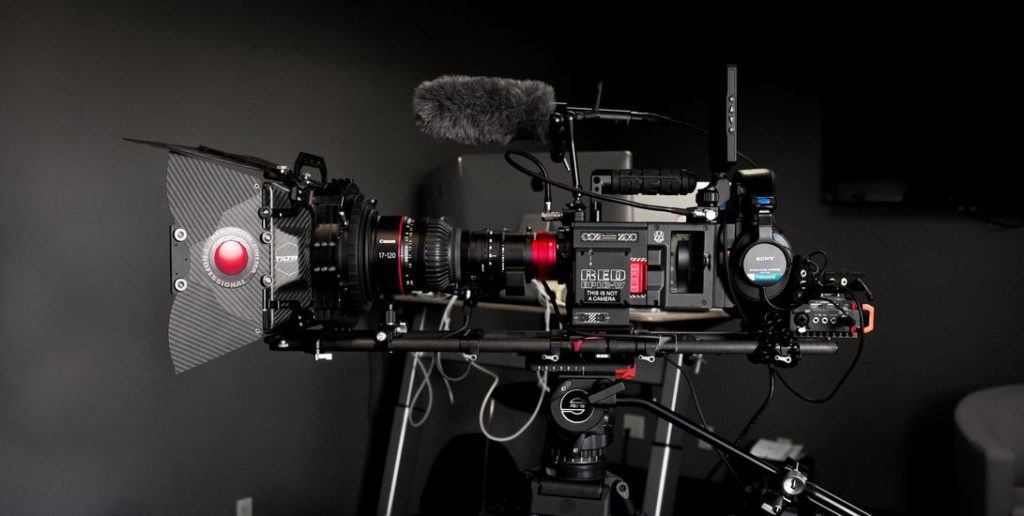 Focus on Value
Remember that people aren't coming to your event so that you can make money. They're attending because there's something they want. In order for you to get what you want, you have to keep giving others what they want. It's the way of the world.
Even if your event is sales-focused, your attendees shouldn't feel like they're just there for your benefit.
Taylor Dondich of ProcessMaker, a Work in Progress tenant and mentor, shared this bit of wisdom:
People can smell a sales pitch the moment they enter the door. Your physical and digital events should be valuable educational experiences for your audience. It's easy to talk specifically about your product. Instead, open up the scope of your event to talk about solutions to your audience's struggles and how your product can be part of an overall solution that fits within your industry's ecosystem. You'll be perceived as a thought leader and someone who wants to solve problems and not just make a buck.
Lose sight of what your attendees want and they'll know it. Give them more than they expect, and they'll be raving fans that share your brand far and wide. It's your choice.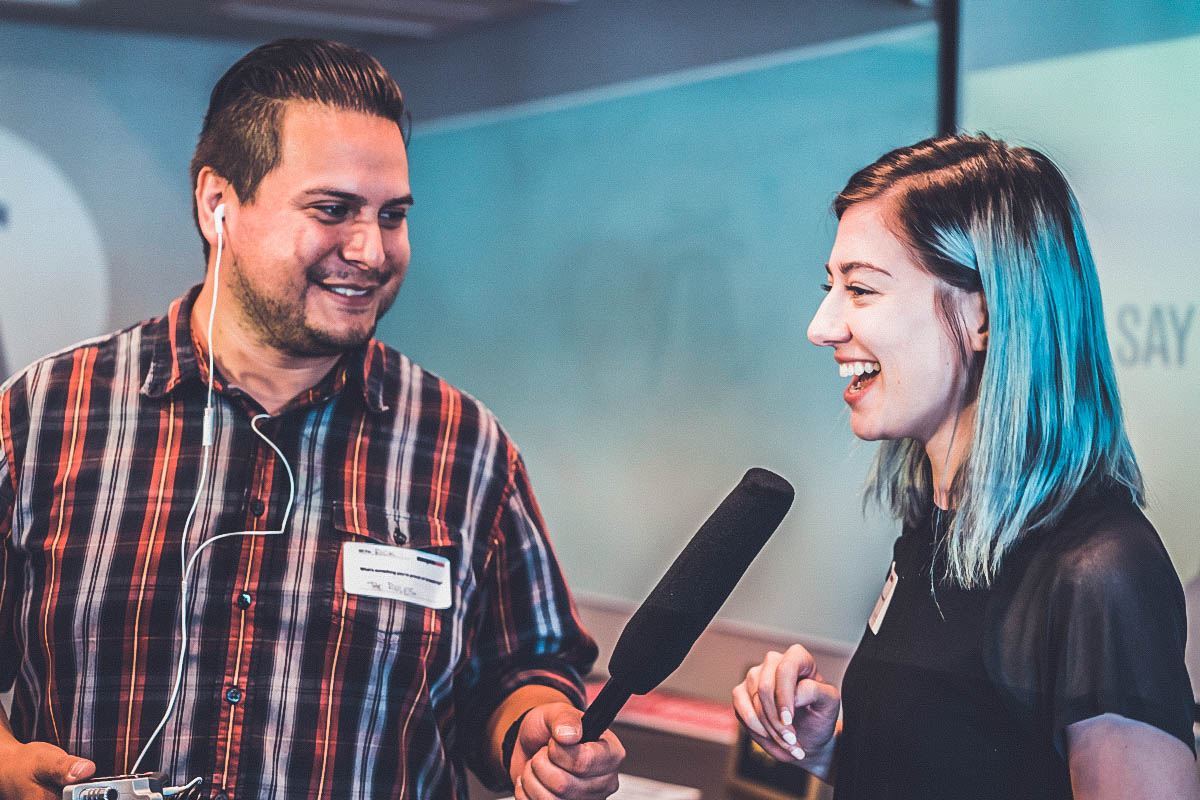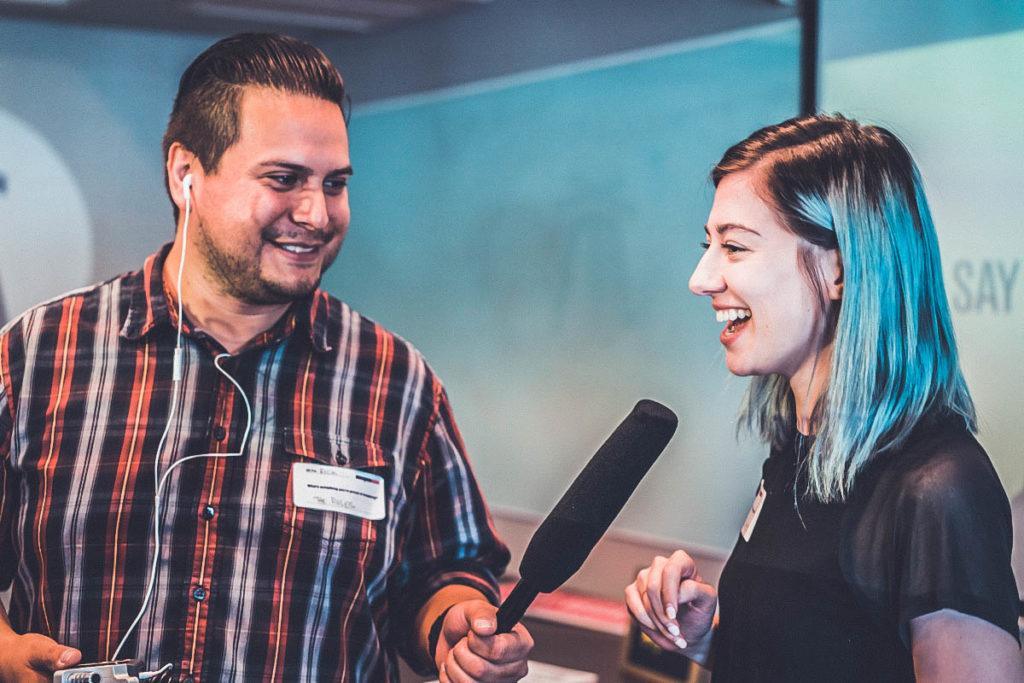 Follow Up
Even after your event is over, you're not done.
Something as simple as a thank you note can make a profound impression on attendees. They're far more likely to positively remember your brand because of that one simple gesture, which is kind of the point, right? A thoughtful follow up amplifies the effectiveness of your marketing.
Touch base while your guests still remember the great time they had, and continue marketing to those people throughout the year until your next event. Don't overwhelm them with junk mail, of course, or they might regret giving you their contact information.
When people start asking when the next event is going to be, you know you've done a good job.
Originally posted 2018-02-20 13:49:32.