The new leadership team at Work in Progress is excited to offer new resources, more tools, and an overall better coworking experience to the entrepreneurs, freelancers, and companies that use WIP coworking spaces.
You can read all about Work in Progress' new management on #VegasTech to meet the new owners and office manager.
Meanwhile, the WIP Team is delighted to introduce the new Work in Progress Blog!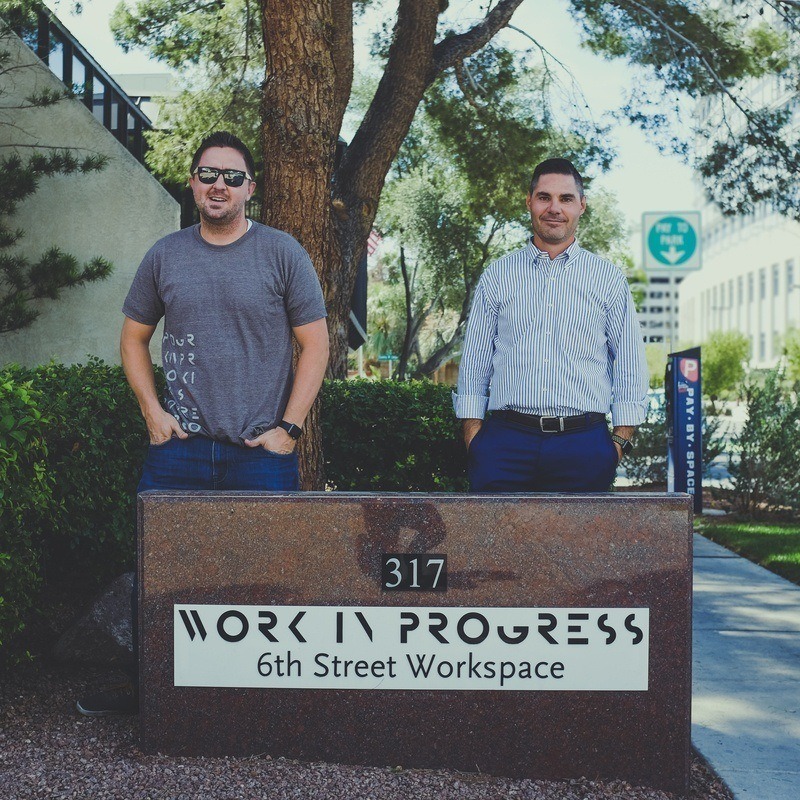 What You Can Expect on the WIP Blog
As part of our commitment to your growth and success, we're exploring all the different ways we can help accelerate your company. The new WIP blog is just one more way we're giving you more.
Learn From The Pros
As a startup, freelancer, or solo entrepreneur, learning actionable techniques and methods can rapidly take your business to the next level.
Follow this blog to find the tools that successful business owners use to get more done in less time, the decisions and habits that turned startups into thriving companies, and tips from business leaders who know what it's like to go through those early growing pains.
We'll also share insights from business mentors in and around Las Vegas to help build your skills.
No matter where your business is right now, there's always something new to learn, and always something you can refine or tweak to maximize your results.
As your company grows and evolves, we'll be here, sharing game-changing posts to help you take the next step.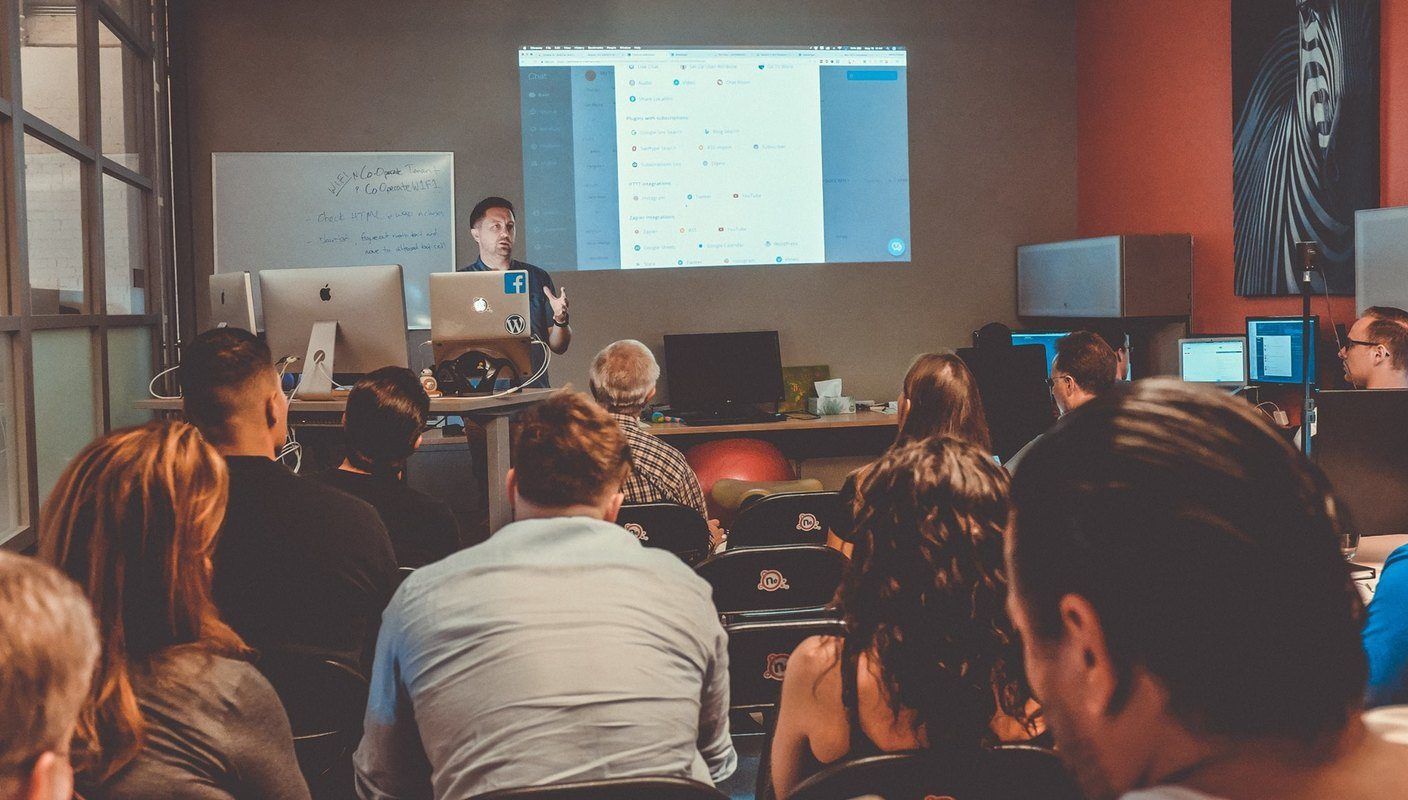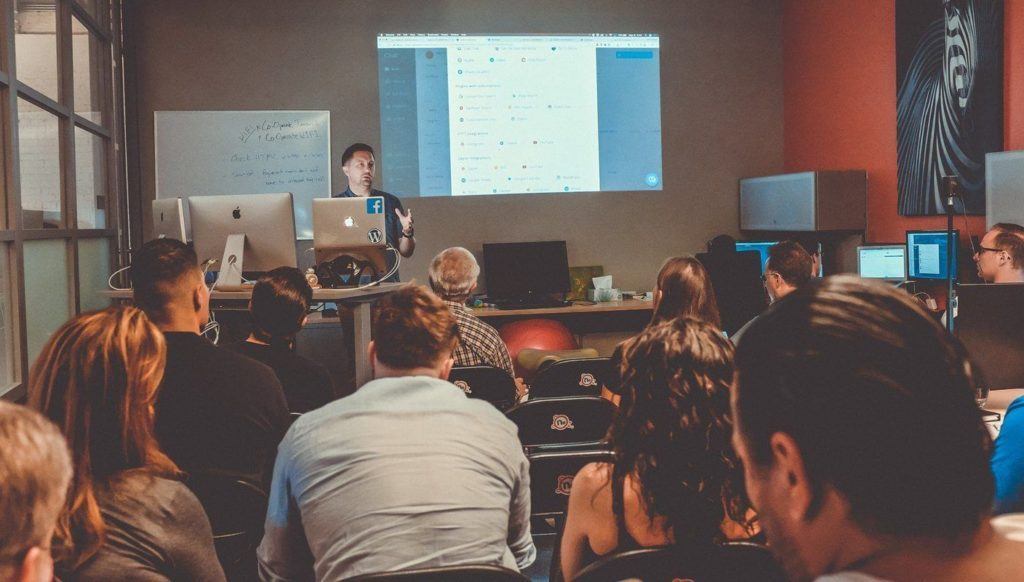 Meet Your Coworking Neighbors
One of the biggest advantages of coworking spaces is the opportunity to connect with other entrepreneurially minded people who are doing cool things in your community.
We want to shine the spotlight on the rising stars that make Work in Progress their home base.
If you're a current or former Work in Progress tenant and you'd like your business to be featured on the WIP blog, send an email to [email protected] with your name, a link to your website, a few notes about what makes you so interesting.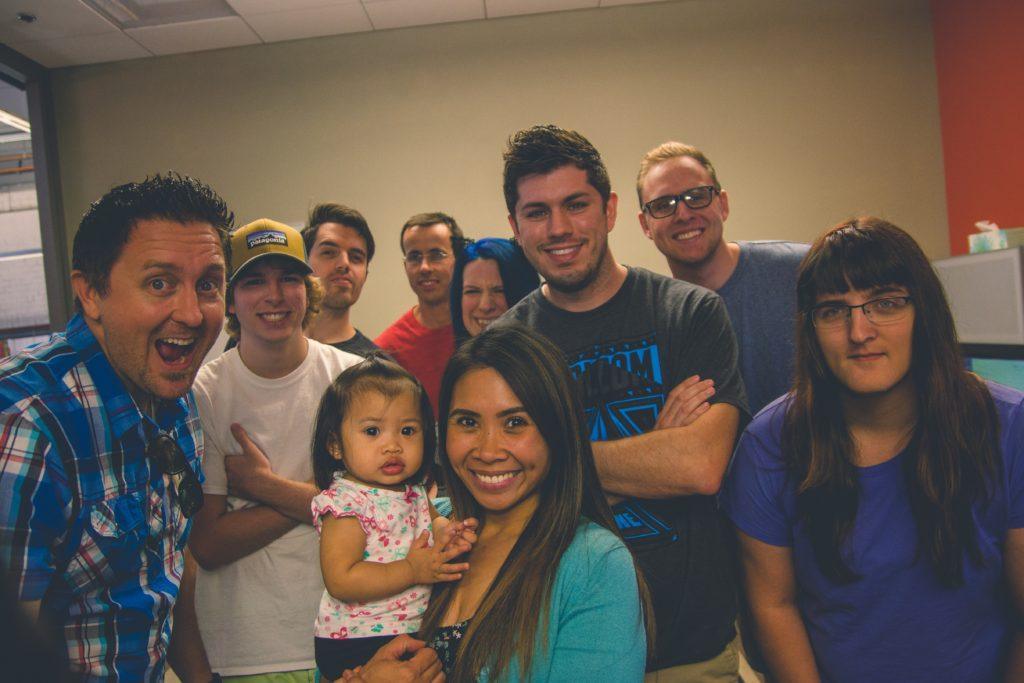 Chances to Contribute
On top of featuring cool people in our community, we're also inviting you to share your voice by contributing to the WIP blog.
Monthly WIP members can submit posts that:
Talk about overcoming a specific business challenge
Share solid, actionable advice that can help entrepreneurs succeed
Announce business events that are open to the public
Help freelancers, startups, entrepreneurs, and small businesses get more from their coworking experience
Describe how coworking has positively impacted your business
Keep in mind that not every topic is a good fit, and we expect posts to be free from errors, fun to read, and appropriate for the Work in Progress audience. As much as possible, our editor will preserve your voice and style, but posts may be edited a little bit for reading flow, accuracy, or spelling and grammar.
Our top priority is publishing top-quality, useful posts that WIP readers can apply to their own businesses and careers.
If you'd like to contribute to the Work in Progress blog, send an email to [email protected] with a description of the post you'd like to write and some links to previously published posts – posts on your own blog do count.
Originally posted 2017-09-21 15:14:35.