About a third of the workforce today is freelance – that's about 55 million people working freelance in 2016 according to Upwork. Now, think about all the solo entrepreneurs, the small businesses, and the startups just getting their feet under them, and you're going to figure in around another 27 million people. With so many entrepreneurs and freelancers in the workforce, it's no wonder coworking spaces are so popular.

Coworking spaces like Work in Progress allow all kind of workers, from traveling employees who need a desk for a day to startups on a shoestring budget, to get exactly the amount of office they need.
The coworking movement has spread quickly since its genesis in San Francisco in the early 2000s. In 2005, there were 10 coworking spaces. Nowadays in 2017, you can find coworking spaces in almost every city, and the total number of coworking spaces is expected to reach 37,000 by 2018.
Fun fact: the United States has more coworking spaces than any country in the world. Germany is #2.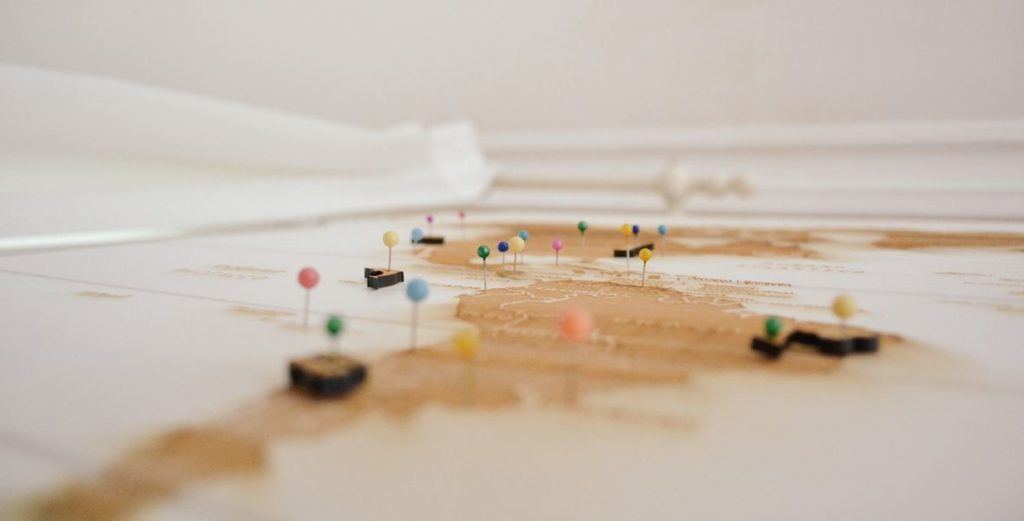 Why Are Coworking Spaces So Popular?
If you're 40+ years old, the idea of working in an open, shared workspace with a bunch of relative strangers might not sound so good to you. Meanwhile, for an educated and ambitious person in his or her mid-twenties to thirties, the thought of spending every day in the same cubicle doing the same menial tasks is far more dreadful.
The average age of a coworking tenant is 34 years old…but you might be surprised to learn that coworking spaces are populated by workers of all ages.
There's a lot to love about the coworking trend.
Coworking is Budget Friendly
Securing premises is a major part of overhead costs for most companies. For a lot of businesses, their rent is their biggest expense.
Setting up shop in a coworking space, whether you're using the shared space or splurge on a private office, is far more cost effective than comparable office space in a traditional building.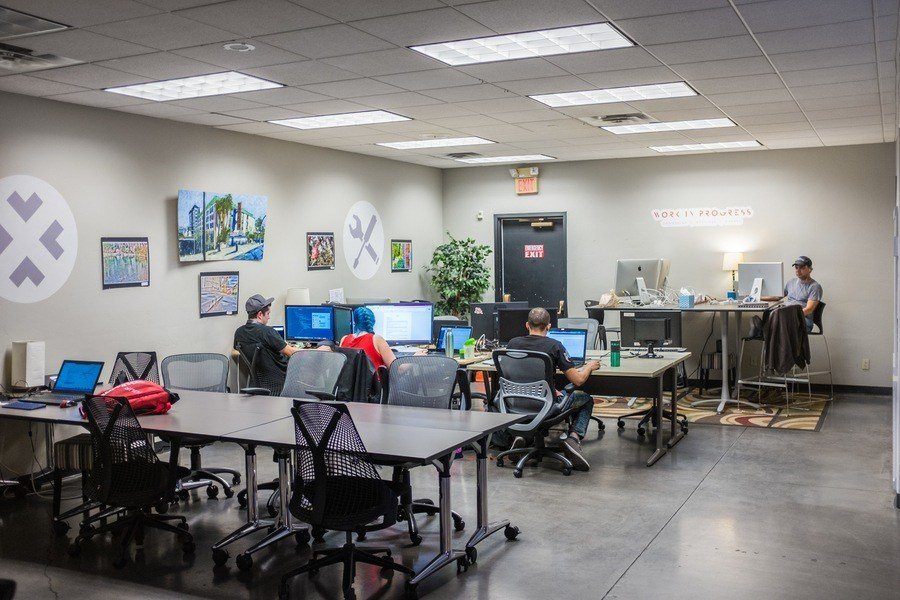 With coworking arrangements, your costs and spaces are also flexible. You can expand your team and move into a dedicated office during the busy season, and when you cycle back into the slow months, you can change your space as needed without having to find a whole new office building and negotiate a new lease.
In a coworking space, you're generally not obligated to make any long-term commitments. Month-to-month plans allow you to work when and where you need to, and there's no problem if you decide to take a month or two doing the coffee shop thing.
The other huge cost-benefit is often overlooked: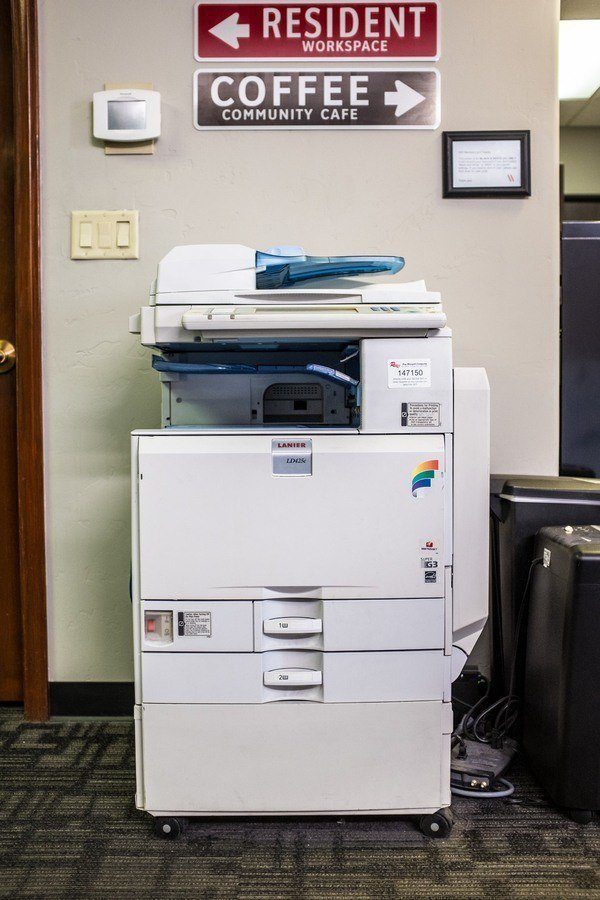 Coworking spaces come equipped with the tools and tech you need to run your business. From projectors and printers to Wi-Fi and phone answering services, your chosen space covers a wide variety of things you need, but don't necessarily want to buy yourself.
Imagine how much it would cost you to buy the screens, furniture, equipment, and systems you can use every day as part of your membership.
Equipping an office is expensive, and through coworking, you don't have to shell out all that cash to get going. That means you get started faster and can do more for less money. Pretty cool, right?
At least 42% of all coworkers also report earning a higher income since joining a coworking space, and only 5% suffer from a loss of income.
Coworking Spaces are Natural Business Boosters
If you were considering sinking many thousands of dollars into someone's business, which would you rather visit: the local Starbucks, or their office space?
Startups, freelancers, and solo entrepreneurs gain instant credibility by setting up shop in a professional, well-equipped coworking space. Even solo startups or tiny partnerships can show potential investors and clients that they're serious about growth when they use coworking as a home base. Your investors see that you've chosen to headquarter your company in a professional setting, which proves that you're willing to invest in growth and separates you from the herd of would-be entrepreneurs who always look for a free option first.
On top of that, coworking gives you the opportunity to work in the best part of town at an affordable price. That location advantage can be enormous.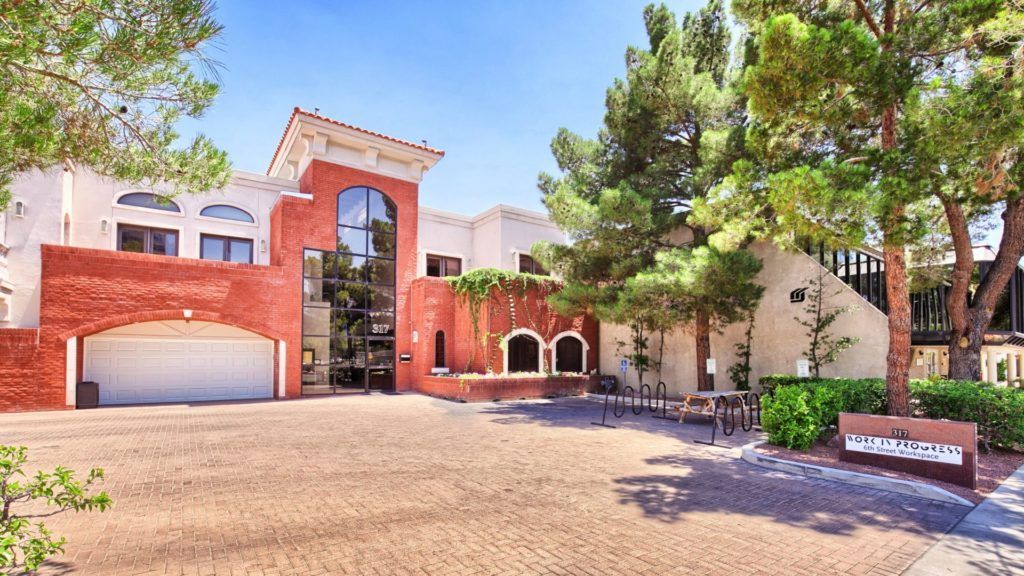 Coworking is largely built around the ideas of connection, collaboration, and world class networking.
Tenants of coworking spaces often find jobs, clients, mentors, partners, and inspiration from their deskmates. The built-in networking advantages are one of the reasons large companies are now frequently choosing coworking options over traditional office space.
For creative professionals, it's wonderful to have others nearby who can fan your creative spark into a flame.
For traditional business functions, the ability to brainstorm and collaborate with willing (and unbiased) partners means that it's easier to test ideas and stay on track.
Study after study has shown that a typical tenant of a coworking space is more productive, happier, and more motivated than his or her cubicle counterpart or stay-at-home worker.
Part of that productivity boost comes from your connections, and some of it is a product of the nature of coworking spaces. Someone else is in charge of all the little time-consuming details like refilling the coffee pot, ordering printer paper, and paying the internet bill on time.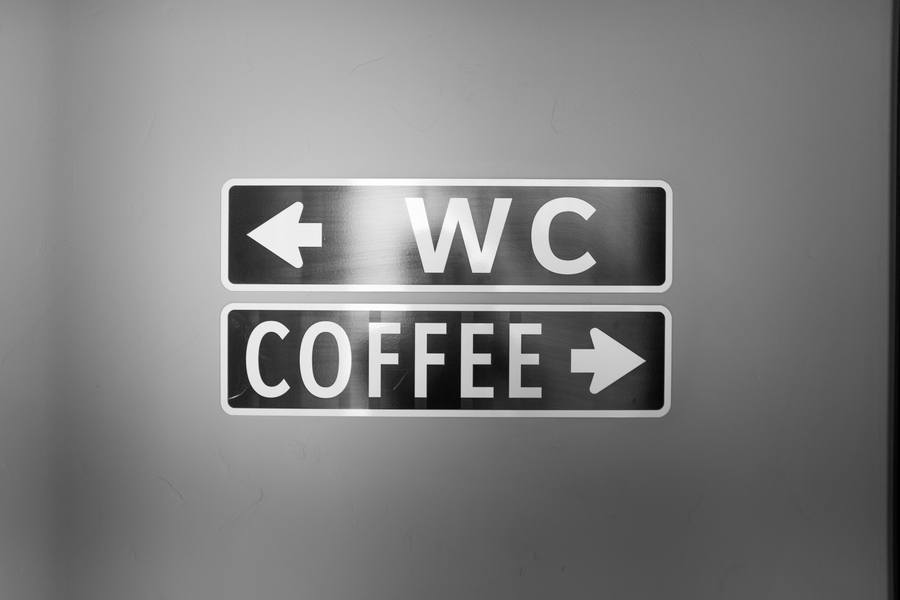 For those that want it, mentorship is readily available, provided both by other coworkers and often by the space itself.
Helping other tenants succeed in their own ventures is part of the coworking culture – you're probably not going to see businesses in the same office building sharing lunch and offering to trade services as often as it happens around the coworking kitchen.
Coworking Culture is the Opposite of Corporate Politics
Cubicle culture is often considered the traditional way of doing business. Everything is rigidly structured, from the management hierarchy to the times when employees are allowed to use the bathroom and check their missed calls. Work is task-driven, and chatting amiably with your coworkers is considered an egregious waste of time.
This is the culture that gave rise to the corporate politics that make "real jobs" so miserable for thousands and thousands of people. In the modern workplace, people are moving away from the competitive, authoritarian approach and gravitating towards more cooperative and decentralized cultures.
That's part of the reason why the coworking culture is so appealing.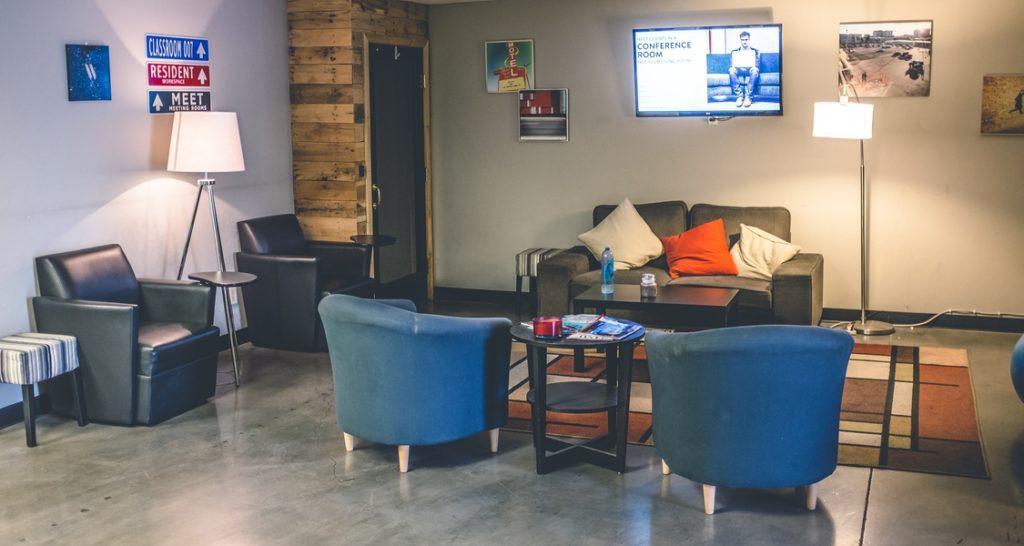 Ditch the cubicle culture and talk to your neighbors. Socialize when you need a little bit of human connection, or set up in a private office or semi-private desk space and work without interruption when you need to focus.
Coworking spaces vary widely, so there's probably something in your city that suits your interest.
Some are dog-friendly.
Some emphasize healthy living and offer things like yoga classes and juice bars.
Some are all about environmental sustainability and low-impact living, so they recycle, promote paperless projects, and run off of sustainable energy sources.
As a potential tenant shops around, they can pick their flavor of choice from traditional spaces to bright and modern environments packed with fun perks.
Speaking of perks, those vary from place to place, too. Most coworking spaces offer unlimited coffee and water, and you'll usually find a kitchen or a communal area where you can keep food in the fridge and sit down to lunch with your peers.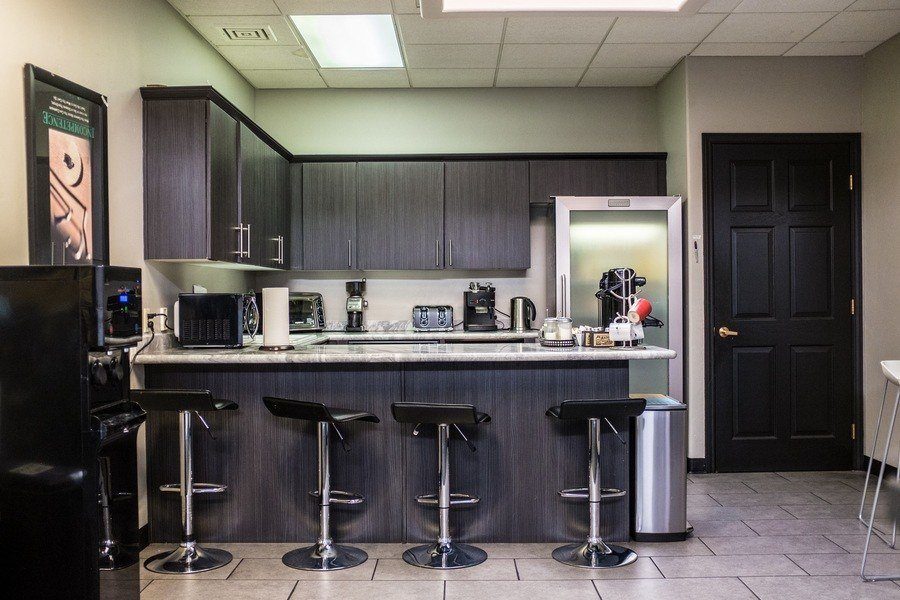 Perks can cover everything from complimentary business coaching to weekly massage therapy sessions. You can probably find what you're looking for if you shop around a little, but surveys show that the perks are far less important than the basic amenities like fast, reliable internet, printers, parking spaces, and an abundance of power outlets.
Ultimately, the net effect of the coworking culture is a lower stress level and more motivation and productivity.
Should You Make the Move to Coworking?
Large teams and even mid-sized companies with 40 or 50 employees often think they're too big for coworking, or that the model is impractical for their bulkier businesses. While it's true that some spaces can't accommodate large teams, if the coworking advantage appeals to you, it's usually possible to find a space that offers large team offices.
Working in a shared space is best for people who value:
Cost consciousness
Collaboration
Creativity
Flexibility
Networking ability
Like everything else, coworking spaces aren't a perfect fit for everyone. For example, people who strongly value order, consistency, and quiet might find that the flexible environment of a coworking space doesn't suit them.
If these things are very important to you, a coworking space might not be the best choice:
Silence
Lack of distraction
A consistent, unchanging environment
Structured workdays
People who are easily distracted, have trouble staying on task without guidance, or who tend to slack off when given more autonomy probably shouldn't work from a coworking space. It's slightly more structured than working from home, yet it still takes a similar level of discipline and commitment to show up every day when working is "optional."
Then again, the only way to really decide whether or not coworking is right for you is to try it. Take a tour, get a day pass, and see if you like the space. If you decide to take the leap, you might be surprised at how much coworking can help your business grow.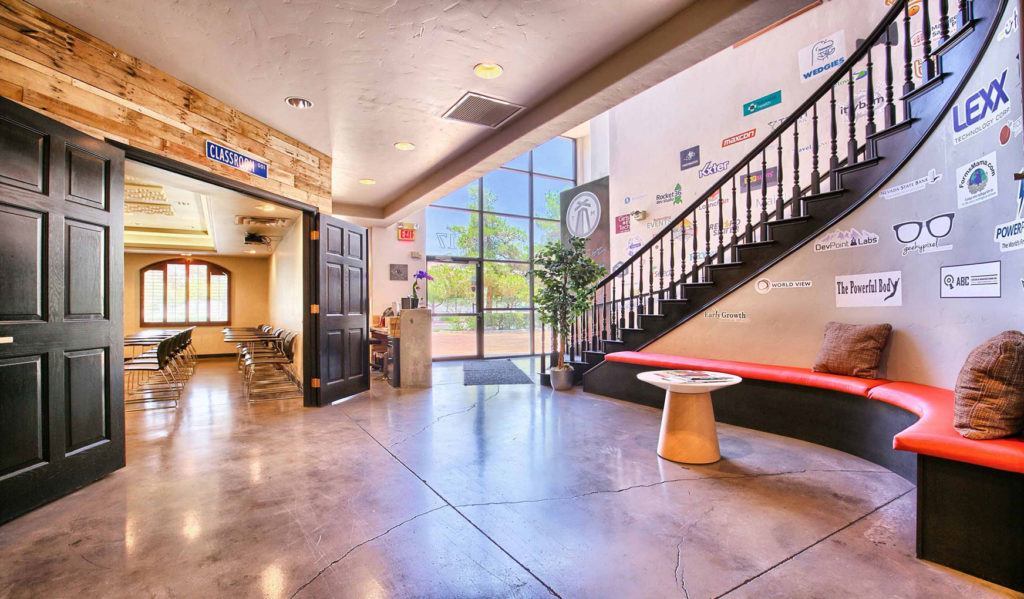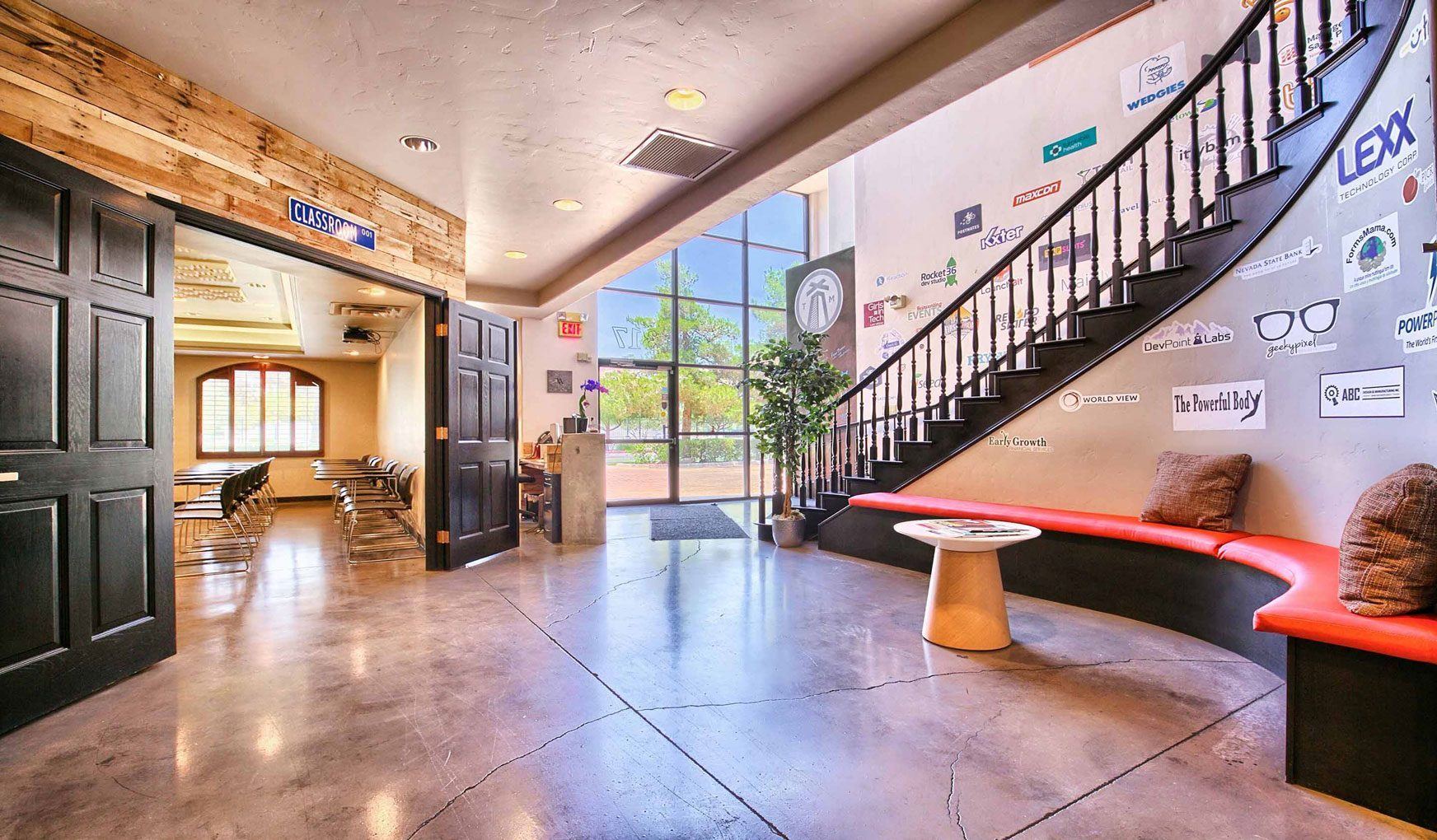 Originally posted 2018-10-23 11:22:57.